A team of highly experienced subject matter experts ready to help you achieve your growth goals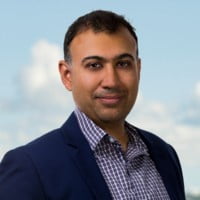 As the Founder and CEO of Biz Growth Spurt, Ayon specialises in helping disruptive, mid-sized B2B companies to achieve profitable growth through building and implementing 'best practice' pricing processes. Having developed a proven value-based framework which leverages pricing studies, usage patterns and customer insights to build price segments based on willingness to pay, as well as creating effective positioning and packaging strategies, Ayon effectively maximises the pricing power of the companies he works with.
This is underpinned by over 15 years of experience in strategy and pricing, a CIMA qualification, and an Executive MBA, Ayon has worked with global, recognisable brands such as British Airways, Westpac, Hoyts, Telefonica O2, Trade Me, Equifax, and News Corporation. Ayon has featured on several pricing podcasts and is a keynote speaker at various tech accelerator events in Europe and Australasia.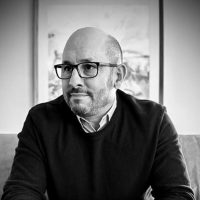 With 15 years of experience as a product leader and agile coach, Nicolas is a highly passionate consultant that has managed multimillion-dollar projects, programmes and implemented agile transformation processes to reduce costs and maximise benefits in different software markets across Europe and NZ.
Nicolas helps businesses build an efficient delivery-sales model and implement continuous improvement processes that unlock upselling / cross-selling potential, monetise customer change requests, and improve teams' mid-term planning.
By working with Nicolas, companies can improve profitability by minimising revenue leaks, improve team productivity and satisfaction, improve project and customer management by upskilling delivery leads.  He can also help with running health surveys to understand what challenges are limiting the up-selling, cross-selling, nudging and monetisation of customer requests.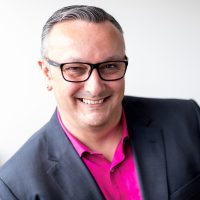 Stewart is a SaaS adviser, investor, mentor, speaker, translator of IT gibberish, and the bestselling author of "Kick Some SaaS – The software leaders' guide to creating global impact" and "Doing IT for Money – A business leader's guide to improving profit per person".
Technology and innovation have been his lifelong passions and he's spent over 30 years in IT, including executive leadership in enterprise at S&P/ASX50 listed WiseTech Global and more than 20 leading multi-million-dollar projects at the cutting edge of software R&D and digital transformation, creating, designing, and building low code solutions used by governments and thousands of businesses worldwide, including Proctor and Gamble, Kawasaki, Honda, and Kellogg's.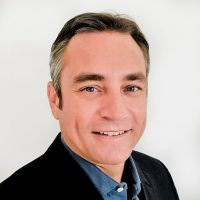 A proven executive in customer-centric revenue strategy & optimisation and operational execution with 25+ years of experience in B2B technology startup & mature global enterprises based in New Zealand, UK, & USA.
Richard's core skillset is developing integrated go-to-market sales strategies (demand & led gen, account planning, deal qualification, compensation plans, CPQO, enablement & training) aligned to companywide strategic goals, supported by facts and data analytics. Then execution of strategy to maximum effect through people, processes, and technology across functional organizations.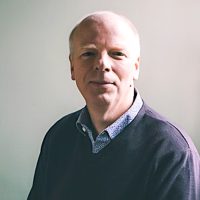 Andrew has extensive experience in helping businesses and people achieve revenue and profit growth through a combination of marketing, pricing, and negotiation. He works across a range of industries from FMCG and retail through to professional services and education, across both the private and public sector.
Andrew regularly speaks at seminars on Pricing, Value and Negotiating and is writing his second book on this topic. Additionally, he is a qualified mentor and coach, Non-Executive Director on a significant education Academy and a judge on the IoD 'Director of the Year Awards'.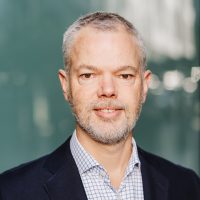 After a 25-year career in senior positions in the corporate world, Mark now focuses on providing pricing advice for SMEs. He finds it fantastically rewarding to help many businesses transform their business and increase their profits by using a better pricing strategy.
Mark specialises in helping ambitious growth businesses (mainly B2B) generate more profit and revenue through smarter pricing models. He offers consulting, speaking, and training services and has recently published his book "Pricing for Success". He loves helping business leaders transform their pricing models to help them confidently sell more products & services at higher prices.